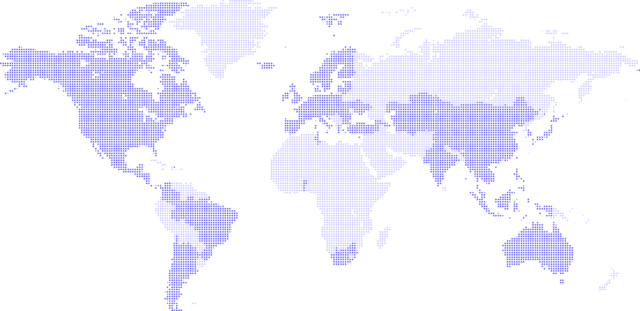 FIPRA in Chile
BLGP
BLGP is a leading Chilean company that specializes in public affairs advisory and strategic positioning for companies across a broad spectrum of industries. With a deep understanding of both the public and private sectors, BLGP is uniquely positioned to help its clients navigate complex regulatory and political environments.
At the core of BLGP's success is its team of highly experienced and knowledgeable partners. These partners are a mixture of former high-ranking public servants and corporate lawyers, bringing a wealth of expertise and insight to the table. With a bipartisan approach, BLGP's partners can provide a balanced perspective on issues, ensuring that clients receive the best possible advice and guidance.
BLGP's services cover a broad range of areas, including government relations, regulatory affairs, crisis management, and communications. Whether a client is looking to engage with policymakers, build relationships with stakeholders, or mitigate risk, BLGP has the expertise and experience to help.
In addition to its deep understanding of the local Chilean market, BLGP also has a regional focus, providing advice and support to clients across the wider Latin American region. This regional expertise allows BLGP to provide its clients with a genuinely comprehensive and strategic approach to public affairs and positioning.
Overall, BLGP is a trusted and reliable partner for companies looking to navigate the complex world of public affairs in Chile and beyond. Its team of experienced and complementary partners, along with its deep knowledge of the public and private sectors, make it a top choice for companies across a wide range of industries.
Interested in learning more
about the Network

?
Let's talk!