About us
Making policy

move with impact
We are FIPRA
We're a team of solution finders, consensus builders, policy wonks, political navigators, debate shapers and policy movers. Our culture unites our diverse backgrounds and individual expertise behind a singular purpose: making an impact for clients.
Network partners across the globe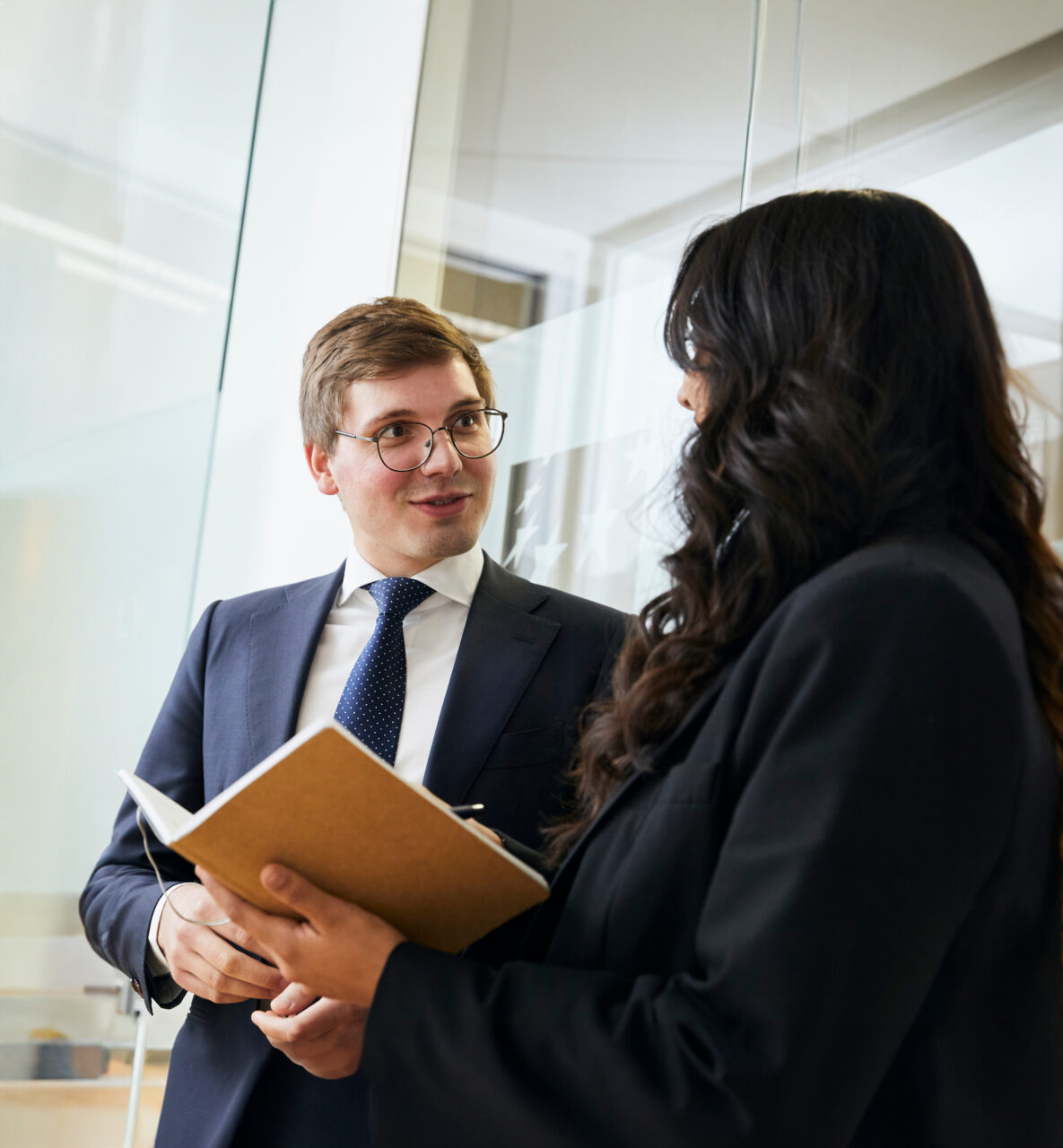 Our

expertise
We believe the breadth of our offer is made stronger by the depth of expertise behind it. Our teams work across policy areas and issues, co-creating solutions with clients that build and preserve value, seize opportunities and solve problems in a changing world.
What we

stand for
Positive impact
We're committed to making a positive impact for our clients and on public policy wherever we operate.
Doing what's right
Transparent, ethical and honest work that's done with inclusivity and respect is what's right for us.
Pursuing excellence
We're relentless in the pursuit of excellence for our clients. We never stop exploring what works and what's next.
Learning for life
We seek out and nourish intellectual curiosity to help us discover new paths and explore innovative solutions.
Building consensus
We excel at bringing diverse stakeholders together in coalitions for impact.
The ultimate
problem-solvers
We're the kind of people who like to solve tough problems. The questions that keep our clients up at night are the ones that get us up in the morning. The thrill of finding a solution that makes an impact is the ultimate reward for us.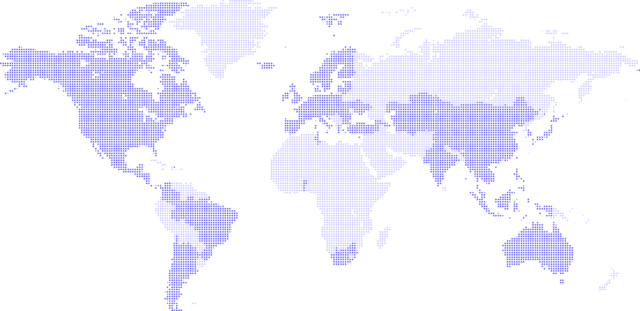 The FIPRA
network
We also coordinate the wider FIPRA network together with our partners. Our network offers clients unrivalled access to bespoke, highly-specialised strategic counsel in all EU and EEA Member States in Europe, as well as elsewhere internationally, bringing together global reach with local, in-market expertise.
We're passionate about what's next in politics and public policy, and driven by what we know works.
Erik Jonnaert
FIPRA Chairman
We're strategic advisers to our clients who trust us to anticipate, plan, execute and secure their policy future.
Laura Batchelor
Managing Partner