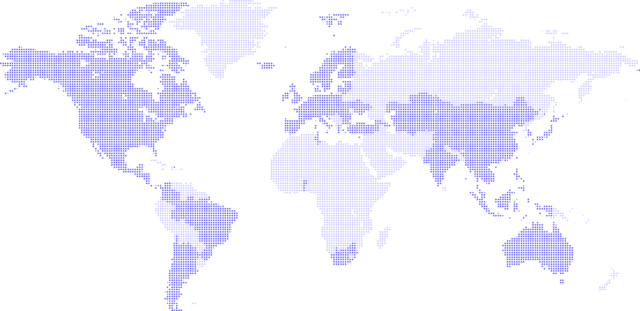 FIPRA in Azerbaijan
FIPRA is represented in Azerbaijan by Leila Alieva.
Dr. Leila Alieva joined FIPRA as a special advisor in 2012. Her area of expertise is Azerbaijan, South Caucasus, Russia and Eurasia.
Prior to joining FIPRA, Leila advised the President of EBRD, major oil corporations (BP, STATOIL, UNOCAL, AIOC, Chevron) on government and public relations, energy security issues in the region.
She is also an affiliate of Russian and East European Studies at the University of Oxford's School of Global and Area Studies, and she has held research fellowships at Harvard University (1993-1994), UC Berkeley (2000), the Kennan Institute at the Woodrow Wilson International Center for Scholars (1995), Johns Hopkins University's School of Advanced International Studies (2001), and at the NATO Defense College in Rome (2005).
Her work has been published by Oxford University Press, Sharpe, Journal of Democracy, Jane's Intelligence Review, and many other academic and policy journals and books. Leila is a registered EU expert and has briefed the European Parliament, the European Commission, and European governments.
Leila speaks Azerbaijani, Russian, English, and Turkish languages.
Interested in learning more
about the Network

?
Let's talk!